PACKER-BACKED BUSINESS OWNS STAKE IN THE STAR CASINO
A James Packer-backed business took a stake in a Sydney-based casino. How great is that? Crown Resorts are now in for a big competition. It is about time they up their game. The Star Casino will have major changes which may help it take over the gambling industry.
Packer owns 25% of shares in the Ellerston Capital. Furthermore, he decided to invest his 5% in The Star Casino which has everyone talking nonstop.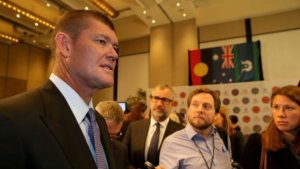 The Star Casino
The Star casino is a land based casino located in Sydney, Australia. The casino is known for offering the best gambling experience to gamblers. It offers players the best. If you have not been there, well it is time you try it. There are great casino games that you can play such as poker, blackjack, roulette,sports betting and more. You won't regret it!
The casino had its downfalls here and there. However, it is still one of the major land based casinos ever talked about.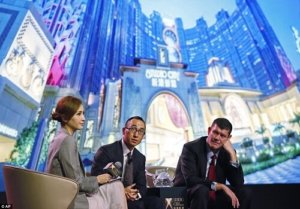 Competition
Crown Casino is a casino that focuses only Australian businesses only. This is after it had a fallout when its employees were involved in crimes. The casino still has other casinos in Perth and Melbourne and building a VIP gaming casino in Sydney. There is still a lot to work out before they can be back to their old business. It may be a long way before players trust the casino again, and it may be even harder to gain their reputation back.
The Star operates casinos in Gold Coast, Sydney, and Brisbane. James Packer, who's the 49 percent shareholder of Crown Resorts, might have no influence on Ellerston investment's decision makings. However, Ashok Jacob who runs the company is a friend of the mogul.
Ellerston has some interest in The Star since April, he has made remarks that the casino has potential.
"We see solid growth prospects for Star, driven by its capital investment program and growth strategy,"- said Ellerston
Packer finally dropped the stake when he heard that his plan for a second casino in Sydney will be approved.