Partypoker to give up $35m on Powerfest Festival in September 2017
Partypoker announced that it plans to offer its players a chance to participate in a well-known series named Powerfest. This is a great opportunity for members to partake in. We recommend that players go for it. You never know, it may just be your lucky day. The event will feature 300 gaming tournaments with a total of $35 million in prize money up for grabs.

What is Powerfest?
Powerfest is an internet poker tournament series created by Partypoker. Partypoker was first known as Pokerfest which was later changed to Powerfest in February. By then it was offering $5 million in grand prize money. To date, the series is still taking place and the prize money continues to increase on a yearly basis.
Who Can Take Part?
Anyone who would like to take part is allowed to do so. There are events for beginners and players that have been in the game for a long time. Players can decide how much money they would like to spend on the game. All aspects of the game from graphics to payouts hold some of the best standards. Players are able to easily book seats. Players are not required to pay large amounts of money when gambling for high roller stakes.
PartyPoker
Partypoker will be offering twelve Championship events for the September Powerfest. Ten of the events are offering a minimum of $1 million in cash prizes. Other Championship events will be multi-phased. Meaning that players will be competing in multiple phases or buying directly into the final day of the game play.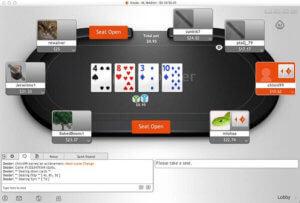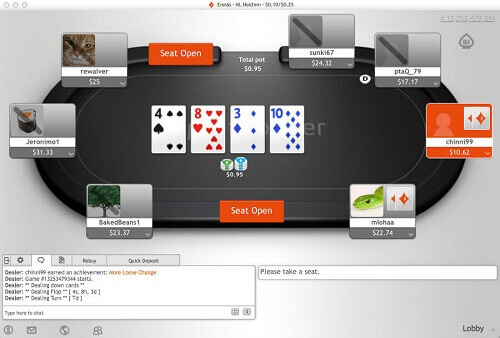 PartyPoker Not Leaving the Ladies out
There is a new event that has been scheduled. On September the 24th, the $109 Ladies Event will be featured. The event guarantees $10,000 in prize money. Only ladies will be allowed to participate in the event.
Visit partypoker.com for more on the scheduled events and stay up to date.