National Basketball Association Supports Sports Betting
National Basketball Association (NBA) Executives have outlined their vision for legalized sports betting in New York as a model for sports betting.
The NBA Senior VP and Assistant General Counsel, Daniel Spillane said that they support the all-inclusive sports betting bill that is going to work as a 50-state solution.
Operators that wish to offer sports betting will have to pay every sports league 1% of the total betting amount on every game. With the cash invested in enforcement, compliance, monitoring, education, and investigations.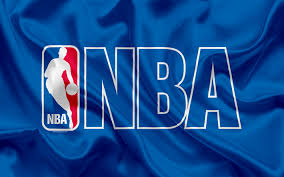 National Basketball Association – Leagues
Sports leagues have the opportunity to choose to restrict betting on their events. Consumer protections and a licensing programme do have restrictions on advertising and the legal age to gamble. Moreover, self-exclusion programmes are there to assist with problem gamblers.
The last provision that the NBA have specified is that any law should include the state-wide approval of sports wagering and on mobile stages. This is to discourage bettors from making bets illegally online.
In modern years the sporting leagues have separated based on their views on sports betting. Adam Silver, NBA commissioner managed to write an op-ed for the NY Times in November 2014. He declared that sports betting will be made legal with time.
Sports Betting
Sports betting has become a growing phenomenon across the world.  Players and gamblers enjoy making sports bets online and even physically so. The national football league, Tennis, cricket, basketball, horse racing and golf are the most enjoyable sports betting's across the globe. You might also want to try one of the best sports bets available. Who knows, luck might be on your side. Try out and don't miss out on the fun.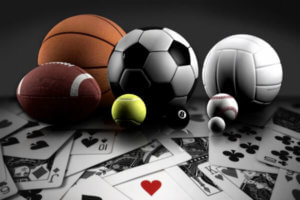 The 25-year ban on sports betting has been a disappointment in every respect. The illegal market has to be eliminated as soon as possible. This is to protect players and defining the government's role.