Irish National Lottery success on record sales for 2016
The Irish National Lottery has reportedly made an excellent turnover of 12% for the year 2016. They have made sales that total €750m, reported by Irish Times.
Premier Lotteries Ireland, national lottery operators, credited the success of Irish National Lottery turnover. The success means an increase of investments and better use of sales openings. The quantity of outlets and merchants in the Premier Lotteries network went up from 4,002 to 5,290 in the past year.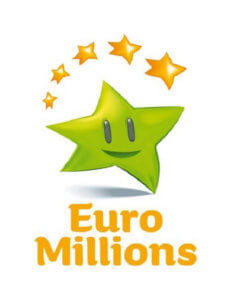 Online Lotto
The lottery is almost like a bingo game. Players select numbers that will be drawn from the machine. The only way to win is when the numbers that are drawn are the same as the players.
The CEO of Premier Lotteries, Dermot Griffin said: "Several important initiatives were activated during the year, including the continued refresh of our game portfolio, major investment in our online and retail channels and the launch of the new National Lottery App".
Irish National Lottery
Premier Lotteries Ireland was given a 20-year license to run the National Lottery. They were given the license in November 2014 by the Irish Government. Their biggest jackpot to date was €13,793,435 and was recently won on the 23rd of January 2016.  This jackpot helped to raise the national lotteries profile and the turnover.
The modernization of the game is the reason for the growth by using various internet platforms on smartphones as well as tablets. The reputation of the games and their convenience meant that 2.1million Irish residents frequently took part in the lottery game.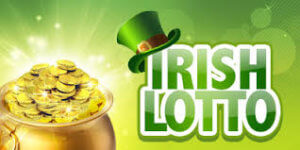 Some of the money was donated to Charities and some of the great causes. And more than €422m was awarded in forms of prizes. Irish National Lotteries will celebrate its 30th birthday soon; players should watch out for special prizes and events that will be taking place!