Tasmania wants to ban lottery betting
The Tasmanian Government will have a new law passed that will help ban lottery betting in Tasmania. The Australian territory has now joined Western Australia and New South Wales and all want to make sure that lottery betting in the states is banned. South Australia is by far the first Australian state to have taken a step into making sure that the lottery gets banned.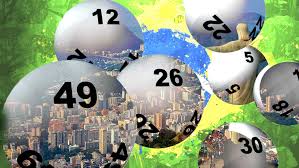 Lottery Betting
Lottery betting is a casino game that appeals to many players. Games along with the likes of bingo and scratch cards have lottery-like qualities. It requires players to match numbers on their lotto tickets to those that are drawn by the lottery machine. With the lottery game, players select numbers, between 1 and 45.  Players can also choose lines that they want to play. It is an easy and fun game to play.
The Tasmanian Government
The Parliamentary Secretary for Small Business, Roger Jaesnch said, "It could prove difficult to control on a state level, but South Australia has done it. We will start technical and legal work straight away. There is a difference between buying a ticket in the lottery and online gambling where consumer protections do not apply. This form of the product is not welcome here."
The disapproval for lottery betting in Tasmania is also seen as a loss for small businesses. It is also believed that it may be an attack on the shop revenues.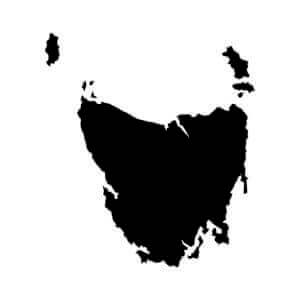 The Australian Lottery and Newsagents Association's Tasmanian General Manager, Ben Kearney, said: "We can certainly find solutions and I applaud the Government's decisive actions."
Nigel Birrell, Lottoland CEO, exposed that there is no indication that supports the claim that the lotto has a major impact on sales in Australia and Europe. An example will be the Australian Lottoland which is known to account for less than 1% of Tatts' general revenue.
Overall, it looks as if the Australian government want to ban gambling. Moreover, lottery gambling seems like it will be banned within the country within the near future.