Legal Blunder Derail the Online Gambling Mogul David Baazov Trial
Quebec's securities regulator disclosed over 300,000 documents to defence by mistake. The Autorité des marchés financiers (AMF) shared a lot of information in its court battle against David Baazov, the former online gambling mogul. It is now believed that the legal mistake could destroy the trial.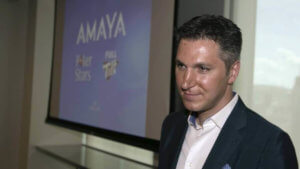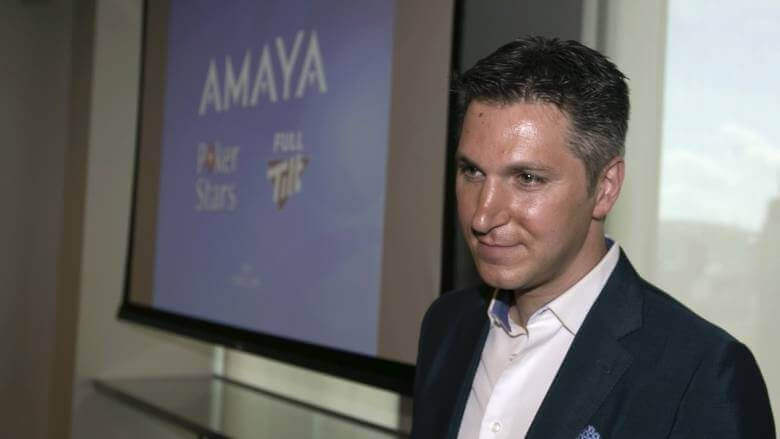 Gambling mogul David Baazov
Baazov is the former CEO of Amaya based in Montreal. Baazov and two men, along with three firms face charges of insider trading that are connected to Amaya's $4.9 billion acquirements of PokerStars in 2014. The Montreal based online gaming magnate is charged with insider trading charges.
Amaya so far has moved to Toronto and it has since changed its name to The Stars Group. The deal that took place in 2014 has made Amaya the world's leading online poker firm. The tycoon is facing five charges, including manipulating or trying to influence the market price of Amaya's securities.
Gambling mogul David Baazov – the Battle
Baazov's lawyers want the charges to be continued, moreover, they accuse the AMF and its lawyers for an abusive procedure. What is the AMF's wrongdoing?  It incorrectly shared over 300,000 confidential documents with the defence.  And six weeks into the trial, The AMF's wants the files back.
On the 15th of May, AMF lawyers wrote to the defense and explained the issue.
"Following certain verifications, the AMF has noted that some of the divulged elements … are potentially privileged," the email reads.
"As a result, we ask the judge to make an order so that they are removed from disclosures," it continues.
The defence then filed a motion to request a stay of charges for all offenses.
"The defendants — who are entering week six of a trial which will require at least 12 more weeks before the parties complete their proof — will no longer have access to more than 320,000 documents which had been disclosed to them," the motion reads. "Denying defendants access to such evidence in the middle of an ongoing trial violates their fundamental constitutional rights," it continues.
"The repeated errors committed by the AMF in matters wholly within its control to the inevitable conclusion that only a stay of proceedings can put an end to these abusive proceedings," it concludes.
Overview
Quebec court Judge Salvatore Mascia rejected a defence motion in January to have the charges thrown due to an irrational delay to get them to trial.