Atlantic City Blackjack 2018
Atlantic City Blackjack is a variant of traditional blackjack. Atlantic City Blackjack is named after the American resort city of the same name. The game is easy and straight forward. It can be played by anyone who knows the basic rules of Blackjack. This version of Blackjack is enjoyed and played by gamblers all over the globe. Atlantic City Blackjack is a Microgaming game and features the best functions for players. For more on Atlantic, City Blackjack, read on.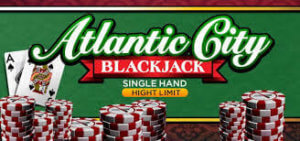 Atlantic City Blackjack Rules
There are a lot of online casinos that players can enjoy playing Atlantic City Blackjack at. All players have to do is to make sure that they play at a safe and secure online casino. For the best online gambling sites, check out Jackpots Casino.  Check out the rules for playing Atlantic City Blackjack below:
Should the dealer check for blackjack, then the gamer can use late surrender rule and lose their single bet.
To play this blackjack variation, you will need eight decks of cards.
Players are allowed to play a maximum of three split and cards that have the same value can be split. All cards with the value of 10 are allowed to split.
Gamblers are allowed to double down, meaning that they can place the same bet equal to the last bet.
Atlantic City Blackjack house edge is 0.36%.
The payout for Atlantic City Blackjack hand is 3 to 2.
The payout is 2-1 should the insurance bet win.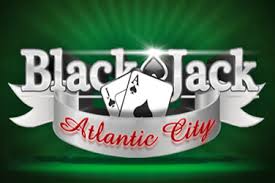 Atlantic City Blackjack – How to Play
Check out the simple guide on how to play Atlantic City Blackjack below:
Register an account with your chosen casino.
Select Atlantic City Blackjack game.
Select your betting amount.
As soon as you receive your Welcome Bonus you can use it. Also, check out the casino's promotional page.
Lastly, enjoy gaming.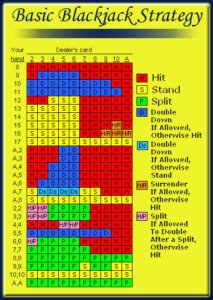 Atlantic City Blackjack Tips
You have a hit if the dealer's face-up card is an ace or 7, 8, 9, 10.
If your hand equals to 17 or more then you can stand.
2 and 3 if the dealer has a 4 to 7.
Don't split 5s.
split 6s and 7s if the dealer has a 6 or a number less.
You can Split 8s.
You can also Split Aces.