Macau To Have a New Casino – Royal Dragon Casino
Royal Dragon Casino has officially opened its doors in Macau. It opened inside the 144-hotel dragon. The casino features 20 table games and over 100 slot machines. Royal Dragon Casino is licensed and regulated by SJM Holdings Limited.
The new casino is said to be the brainchild of a local entrepreneur named Chan Meng Kam. The opening ceremony of the casino was attended by the Chairman of Macau-based junket operator Sun city Group, Alvin Chau Cheok Wa.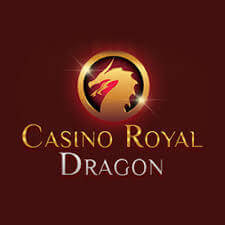 Royal Dragon Casino – Who is Chan Meng Kam
Chan is said to be the man that is behind the previous Portuguese district's Casino Golden Dragon within the Hotel Golden Dragon. Moreover, he is also associated with the nearby Casino Taipa Square located in Hotel Taipa Square. Reports say that he spent roughly $186.5 million making the downtown Royal Dragon Casino a reality.
Royal Dragon Casino
The gaming area was designed to host 25 gaming tables. The casino is also going to increase the number of games that they offer at a later stage. The casino is built to three-star standards. There is a lot that still needs to be done and added to the casino. However, players are welcomed to come and start experiencing great gaming.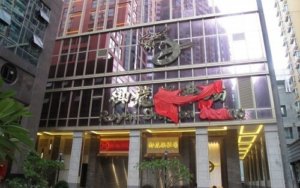 Gaming tables inside the casino are aimed at mass-market players. They have also been moved from unspecified SJM Holdings Limited-licensed venues and Casino Golden Dragon.
Chan thinks that the government of Macau should think of increasing the land for other operators. He also thinks that the government of Macau must pick up the speed to pledge, understand the matter and also make arrangements. Their gambling market should be allowed to operate further. This is one of the casinos in Macau that you would want to visit and see what it can offer you. Go ahead and try it. it might be your lucky day.